Riley Kennedy
February 21, 2021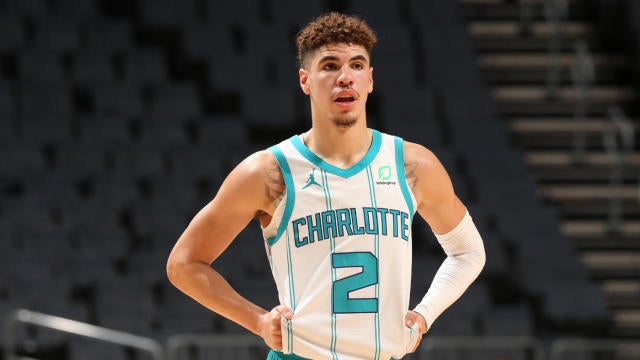 One of the most interesting and intriguing basketball icons we ever have seen, but do we know everything about LaMelo Ball? Through a captivating ride of a basketball career, LaMelo has made a destination stop in Charlotte. This time it looks like LaMelo is here to stay.
As someone who has followed LaMelo throughout his unique journey into the NBA, I was fortunate enough to watch him play while he attended SPIRE Institute.
With the NBA All-Star Game approaching, and the NBA Rookie of the Year race in full swing, I figured I'd give you 10 things you may not know about rookie LaMelo Ball.
10. Youngest American Professional Basketball Player Ever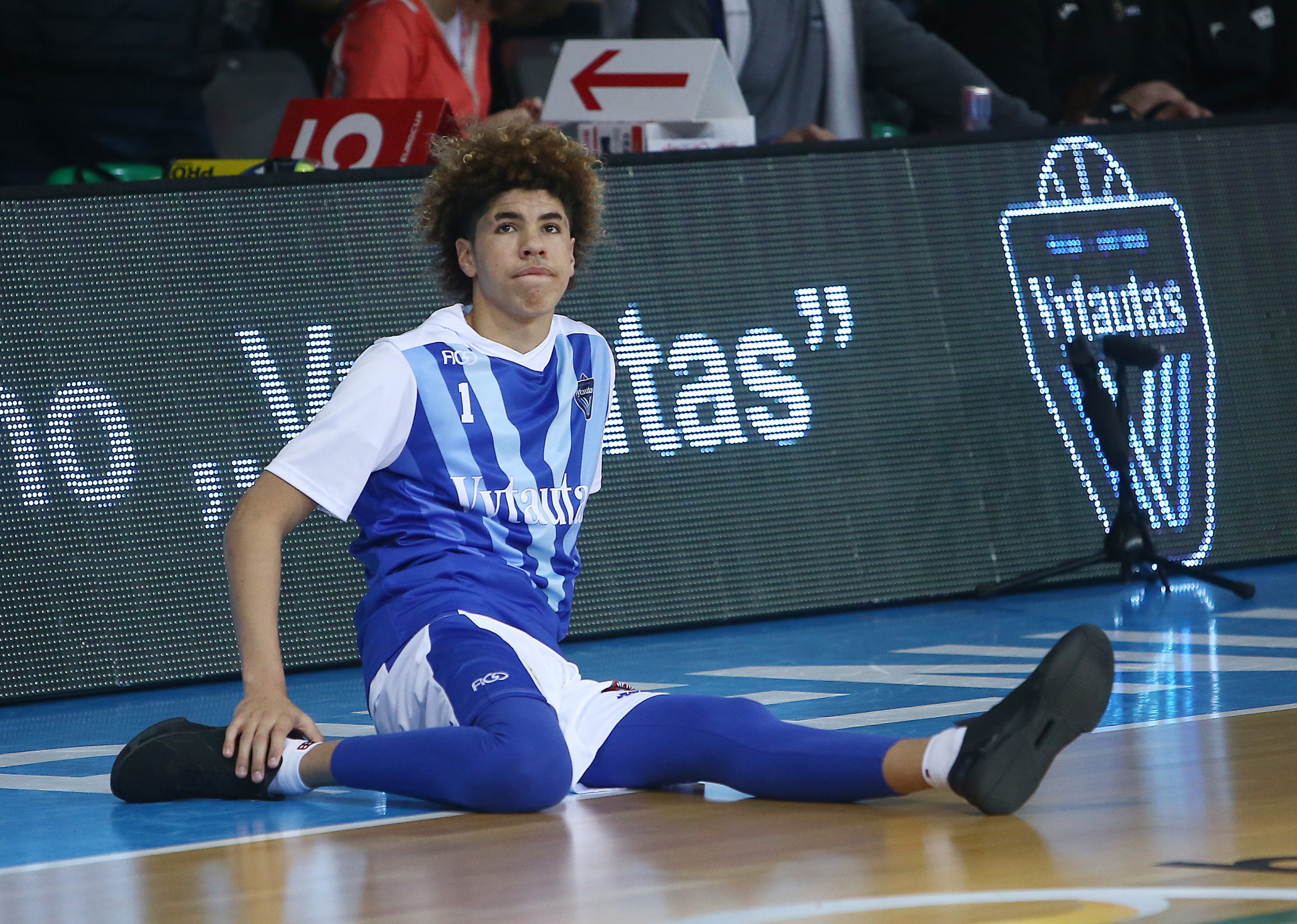 After leaving Chino Hills High School after his sophomore season, LaMelo and older brother LiAngelo signed contracts with Lithuanian Club Vytautas Prienu. At just 16 years old, LaMelo became the youngest American professional basketball player. In only eight games he averaged 6.5 points per game, 2.4 assists per game, and 1.1 rebounds per game.
9. Skipped A Grade In School To Play With Older Brothers
LaMelo skipped eighth grade to play with older brothers Lonzo and LiAngelo for one season in high school. In the state of California, you have to be a freshman or older in high school to play a varsity sport. LaMelo played his freshman year at Chino Hills and helped his team go 35-0 in the 2015-2016 season. This was arguably the greatest high school basketball team of all-time.
8. Actually 6 Feet 8 Inches Tall
When the official NBA height measurements were first released LaMelo was listed at 6 feet 8 inches tall. This made him the second tallest point guard in NBA history behind Magic Johnson at 6 feet 9 inches tall. With the new NBA height measurements LaMelo is now listed at only 6 feet 6 inches tall.
7. First Brothers To Be Drafted In The Top-5 Of The NBA Draft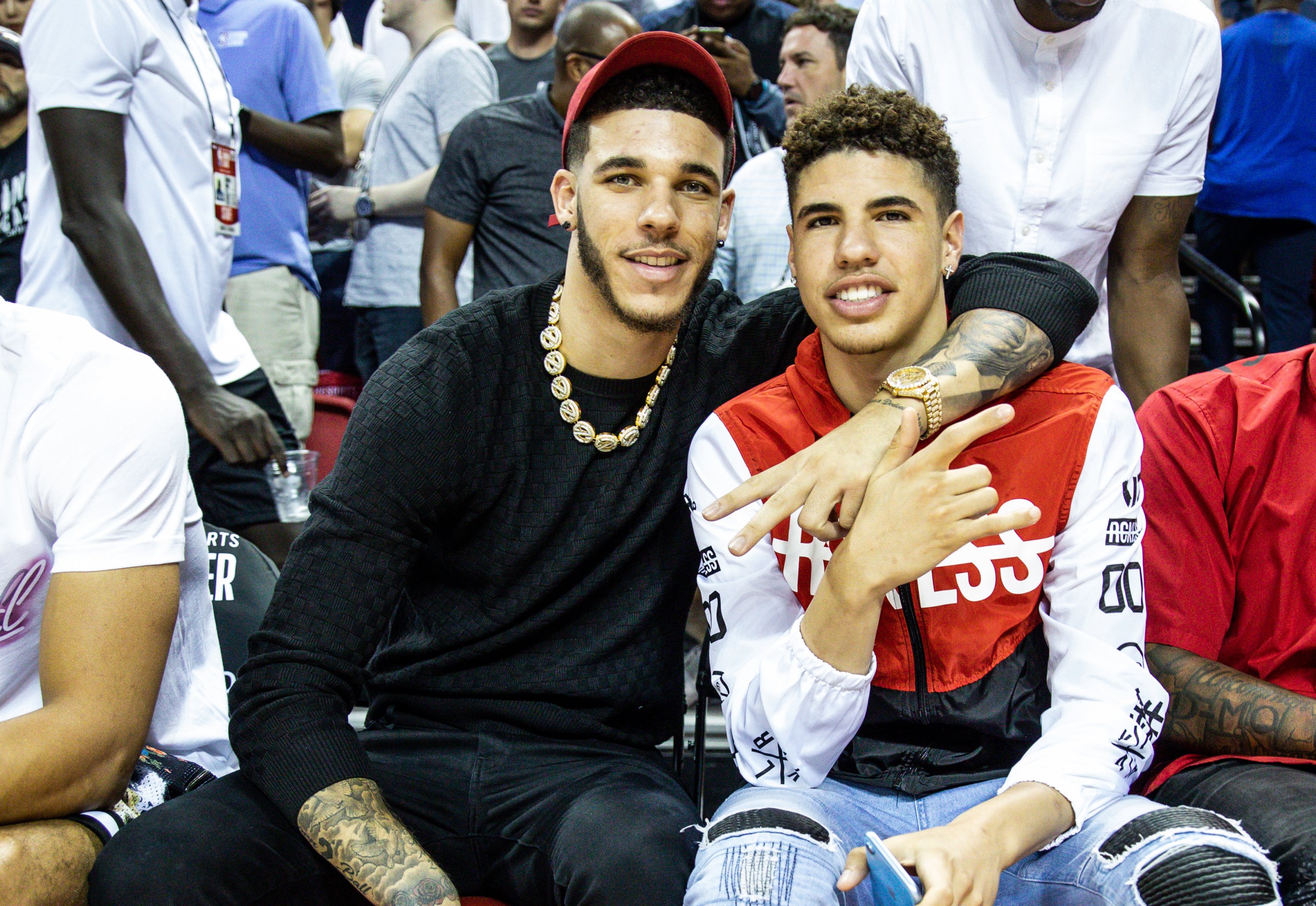 LaMelo and Lonzo Ball became the first brothers to be drafted in the top-5 of the NBA Draft. Lonzo was drafted second overall in 2017, by the Los Angeles Lakers. LaMelo was drafted third overall in 2020, by the Charlotte Hornets. Their father, Lavar Ball, says all three of his sons will be on the same NBA team by the end of their careers.
6. Committed To UCLA When He Was 13 Years Old
Older brothers Lonzo and LiAngelo played at UCLA in college. Lonzo played for one season, and LiAngelo played in only one game scoring 11 points in 16 minutes. LiAngelo left UCLA after being suspended. LaMelo never attended UCLA or college.
5. Never Graduated High School
LaMelo was pulled out of high school, by his father, after his sophomore season at Chino Hills High School. After a brief season in Lithuania, he enrolled at Spire Institute in Geneva, Ohio. He played one year, which was his senior season, for coach Jermaine Jackson. LaMelo never actually finished high school, and never graduated with a degree. He is supposedly the first American born NBA player to never graduate high school before entering the NBA.
4. Youngest Ever To Record A Triple-Double In NBA History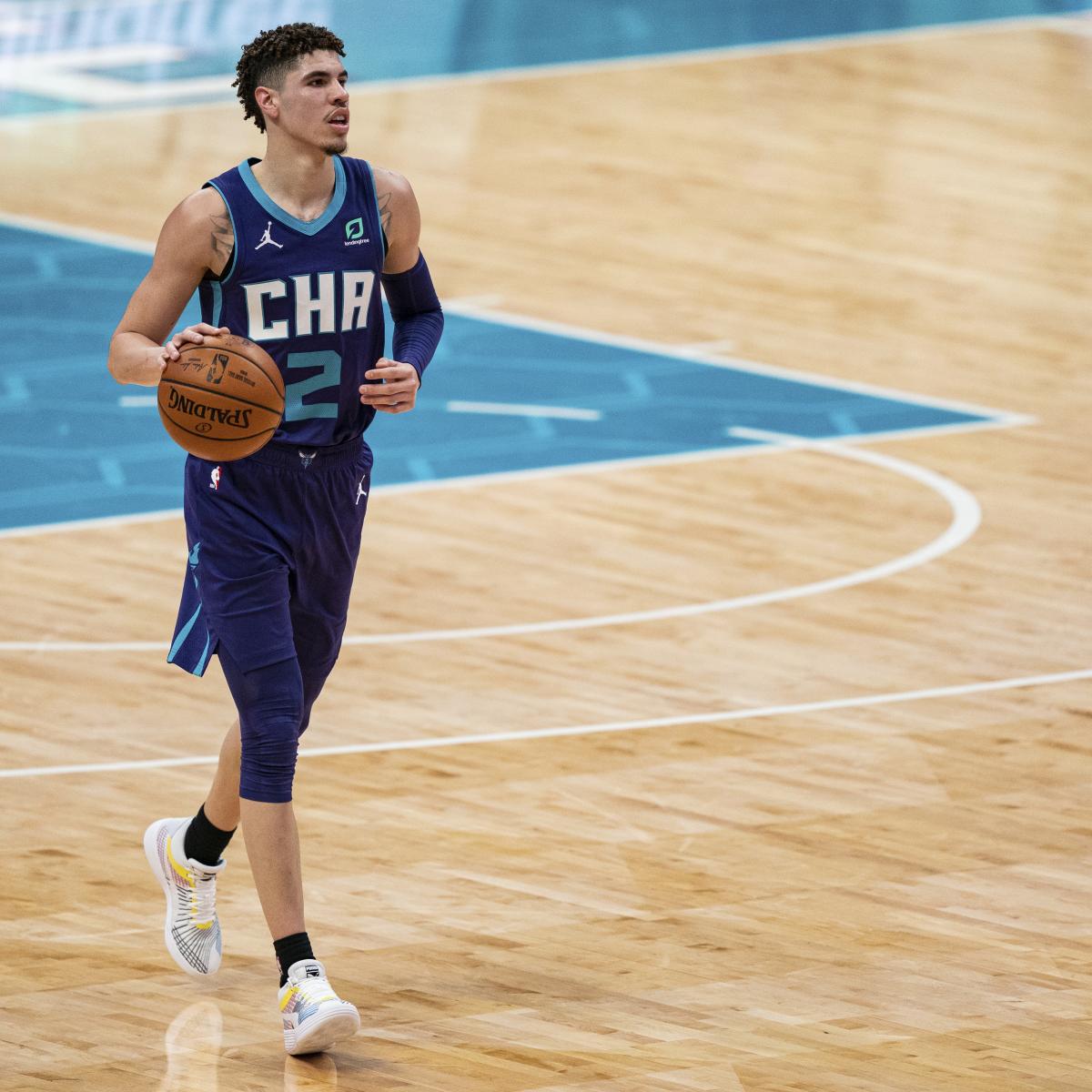 On January 9, 2021, LaMelo Ball became the youngest player in NBA history to record a triple-double with 22 points, 12 rebounds, and 11 assists against the Atlanta Hawks. He was 19 years and 140 days old, passing Markelle Fultz who previous held the record at 19 years and 317 days old.
3. 92-Point Game Performance
On February 7, 2017 LaMelo scored 92 points in a win over Los Osos High School. He shot 30-of-39 on two point attempts and 7-of-22 on three point attempts. He scored 41 of his points in the fourth quarter. After the game he dedicated his performance to classmate Alexis Anderson. Anderson was suffering from a rare heart condition, and needed a new heart transplant.
2. Youngest Athlete Ever With Own Signature Shoe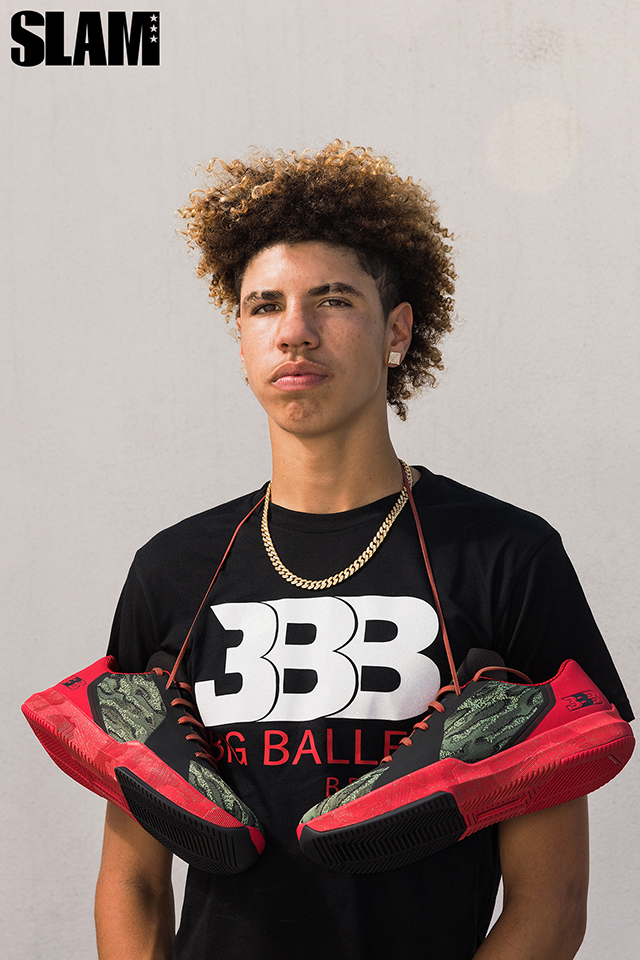 LaMelo became the youngest athlete ever with his own signature shoe when Big Baller Brand released the MB1 (Melo Ball 1) in 2017. Big Baller Brand is a family owned brand created by his father Lavar Ball and mother Tina Ball. LaMelo became the first high school basketball player to have a signature shoe.
1. Puma Deal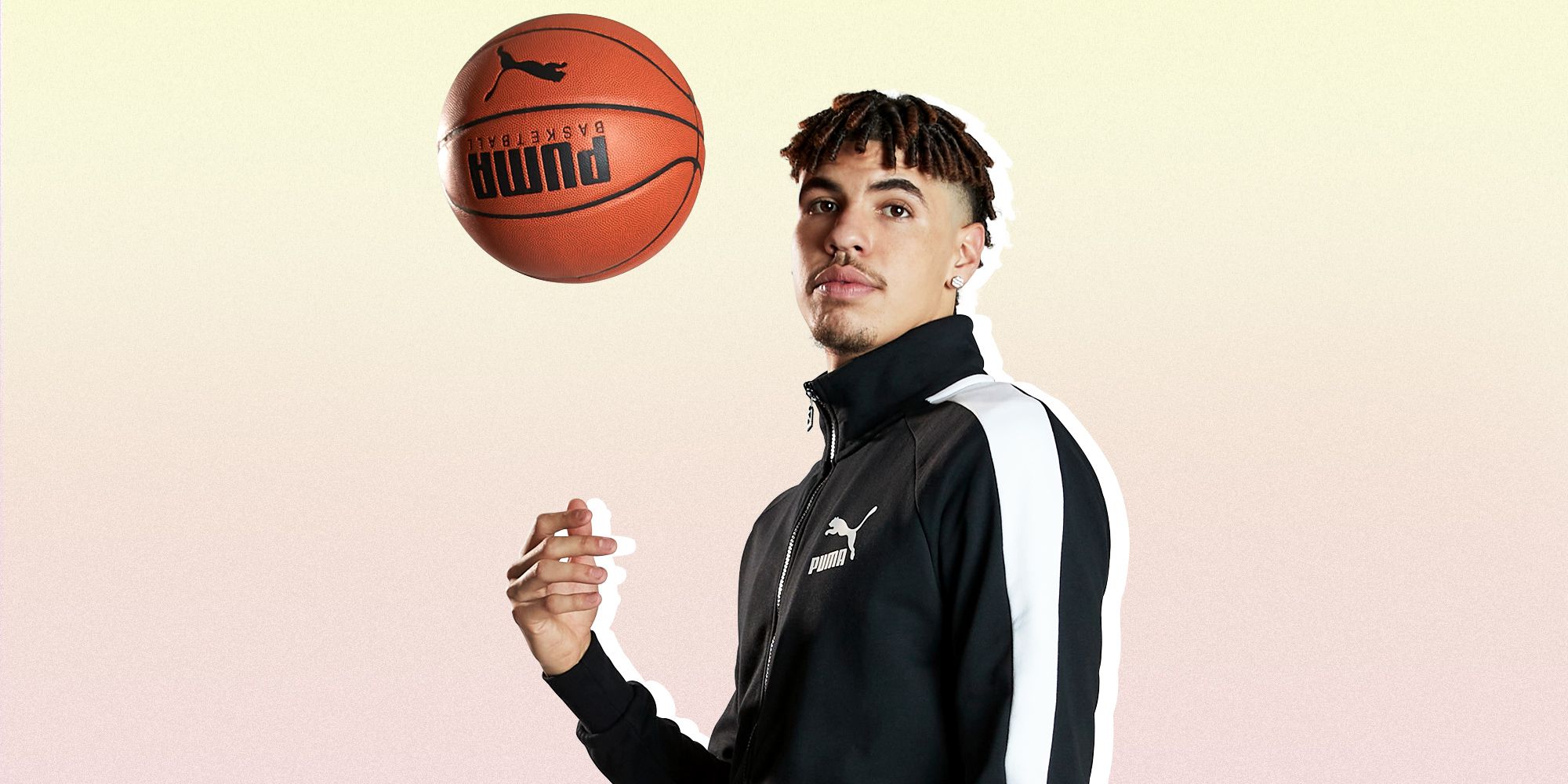 LaMelo singed a deal with Puma reportedly worth $100 million coming into the NBA. He joined the Puma Family alongside Jay-Z, J.Cole, Neymar, and Kyle Kuzma.