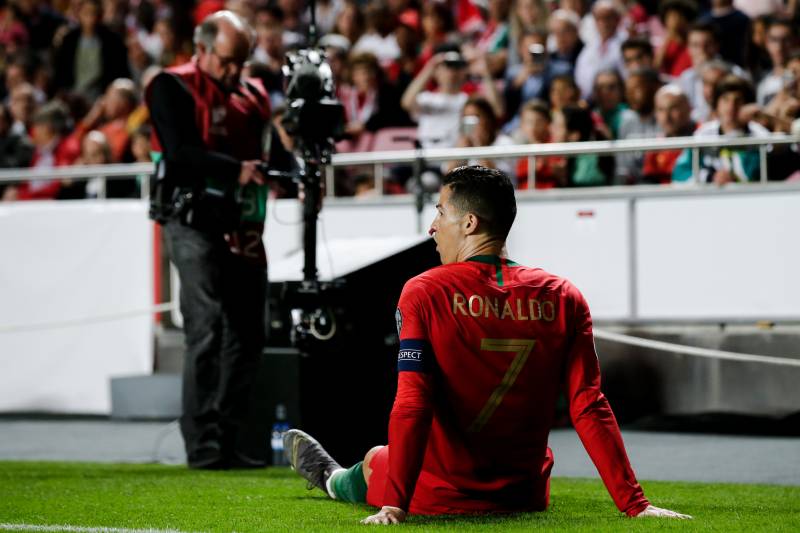 Yeah, it's March Madness right now, butI'm not that big of a fan of basketball. So, we'll just talk about all the madness going on in the soccer world.
So what's up with Ronaldo, one of the best soccer players in the world.
Well, while on international duty, Cristiano Ronaldo was injured during the Portugal vs. Serbia.
With a secured spot in the Serie A, Juventus could easily play the rest of their season without him. But, how will Juventus play without him now that he has carried them through the Champions League.
From singlehandely beating Atletico de Madrid, and carrying Juventus to the next round of the Champions League at home in front of their own fans, to getting injured during international duty and potentially missing the next three games with Juventus.
While Ronaldo says his hamstring injury is nothing to worry about, the injury could still be problematic and cause worry for his team and fans.
Having one of the best soccer players in the world one your team can be assuring, but if he is not back in time for his game against Ajax, who recently defeated his former team Real Madrid, this can be a serious concern.
The next two weeks without Ronaldo will be a test to Juventus to see if they can get results the way they do with him playing.