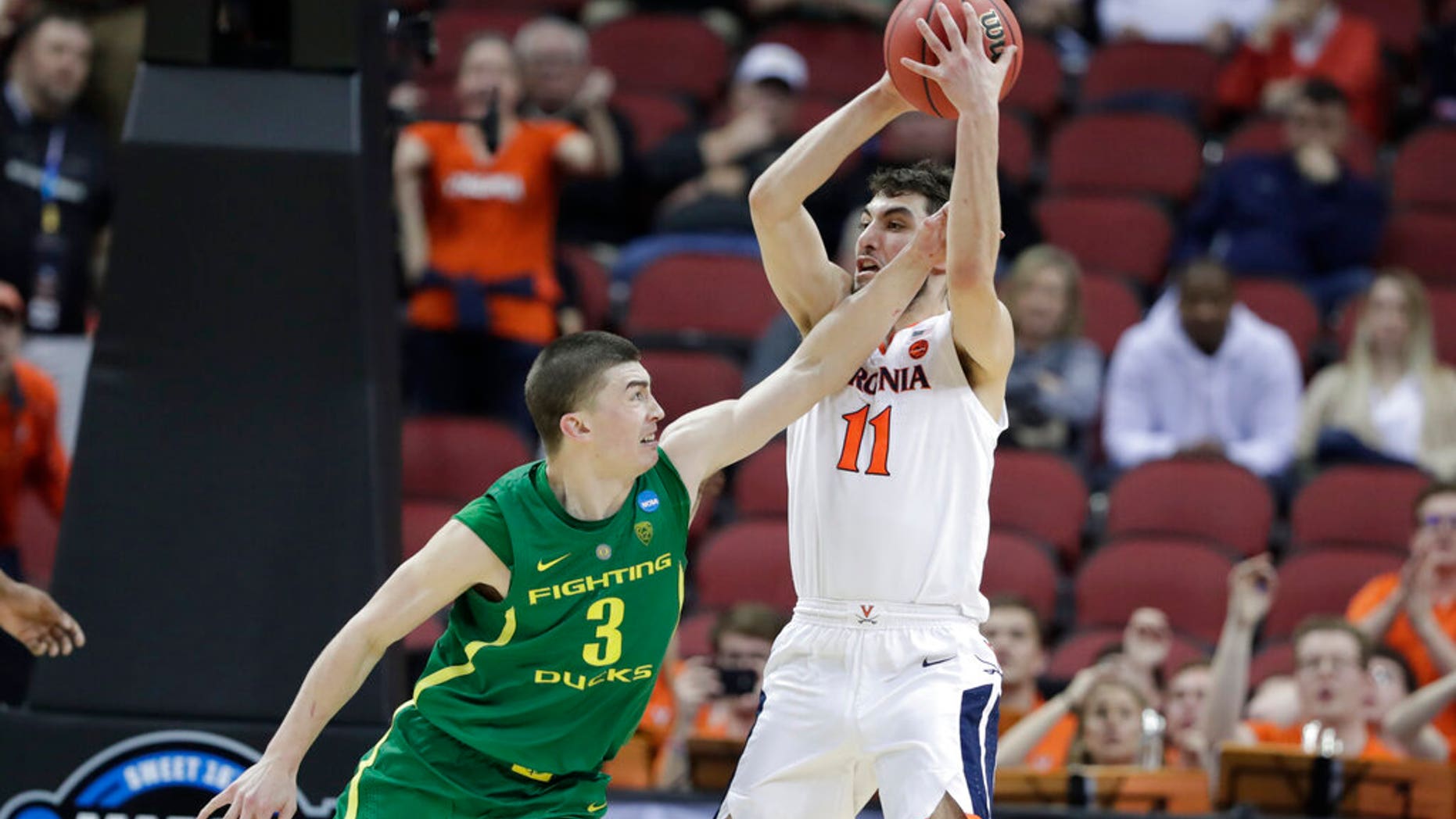 Every year, at the point in the tournament when my bracket is destroyed beyond all recognition, I live for bracket busters. I thrive in seeing the frustration, and the optimistic and hopeful get crushed by inevitable and unpredictable major upsets that happen in the NCAA men's tournament.
This year, the tournament has given me many entertaining games that have let me down in the end as a major fan of the bracket busters. What I mean by this is that there's been multiple games this year where the big underdog battled and competed, keeping it close but came up just short in the end. Such examples of this year's tournament were the Yale v. LSU game, where the Ivy League champs surged back late in the second half but came just short, or the Colgate v. Tennessee game, where the patriot league champs, who hadn't been in the tournament during my lifetime, gave the #2 seeded Vols a serious run for their money, but just couldn't get over the hump in the final minutes.
The disappointment has only continued as last night the 12th seeded Oregon Ducks lost only by single digits to the #1 seeded Virginia Cavaliers, a game that featured multiple lead changes and ties throughout the second half, that looked like it was anyone's for the taking. Now, with only big dog seeds left that are all seeded in the top 4, my only hope as a bracket buster fan is that Duke gets knocked out, because they are the highest team picked to win it all.